Join the Uftring Auto Group Team
The Uftring Auto Group consists of twelve automotive franchises at six car dealerships in Peoria, East Peoria, Washington and North Pekin, Illinois. 
There are many opportunities for growth in sales, service, finance and insurance, detail, accounting, parts, body shop and customer service. 
Our organization also includes two detail facilities, car wash, accounting and marketing departments.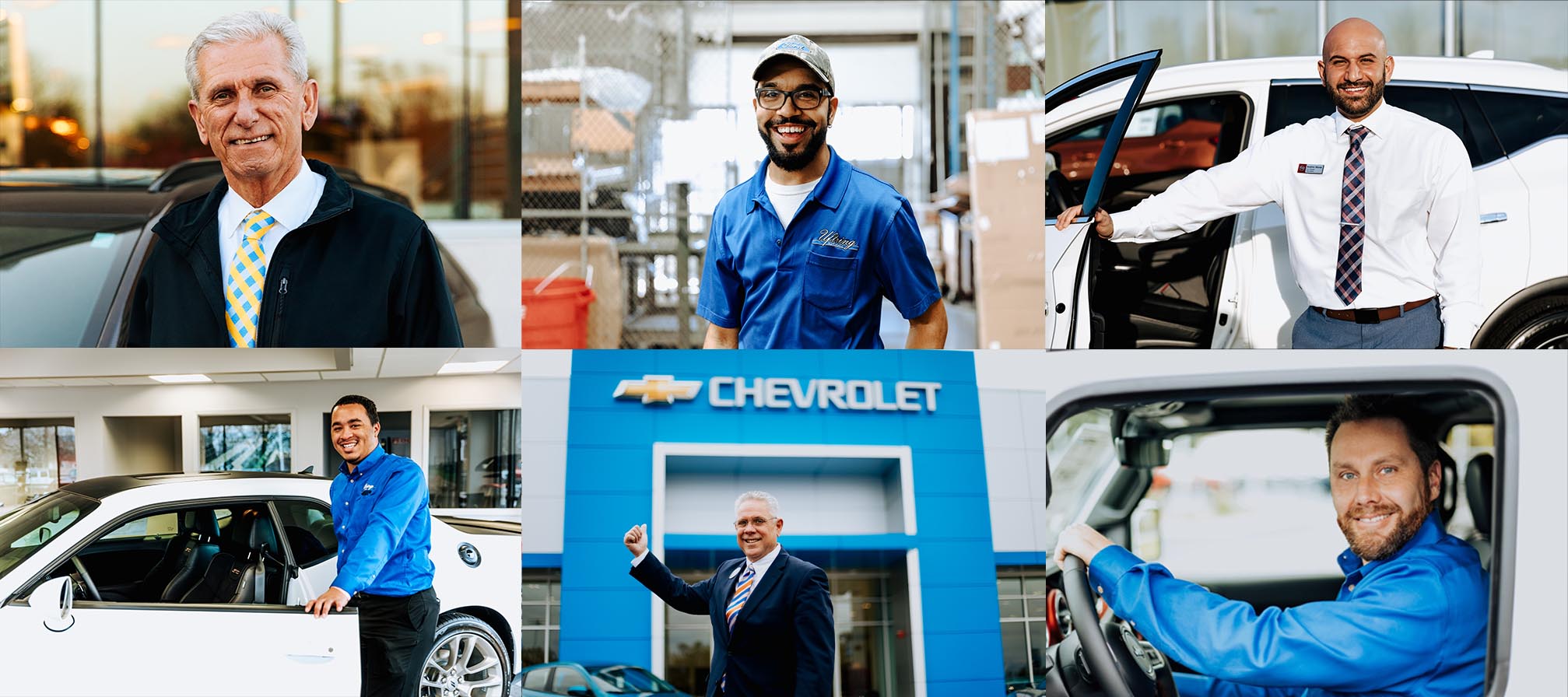 Grow and Develop
The Uftring Auto Group's job training programs, continuing education and emphasis on promotion from within provide many opportunities for growth, development and success.
Earn What You Are Worth
The Uftring Auto Group offers very competitive wages. We believe that compensation should relate directly to an individual's performance so that team members can be rewarded for superior performance.
Experience our Culture
At the Uftring Auto Group, we strive to be honest, ethical, compassionate and professional in all facets of our business. Our goal is to exceed our customers' expectations every day with open communication, teamwork and extra effort. We strive to be good corporate citizens and regularly give back to the communities we serve.
Enjoy our Benefits
• Solid and Stable Reputation
• Professional Work Environment
• Medical Insurance Plan with company participation
• Dental Insurance Plan with company participation
• Life Insurance Plan
• Short Term Disability Insurance
• Paid Vacations
• Paid Personal / Sick Days
• 401(k) Plan
• Attractive employee discounts on vehicles, parts & service
• Paid Holidays
• Paid time off for bereavement
• Uniforms and Uniform Maintenance Plan with company participation
• Safety Boot Reimbursement for qualifying positions
• On-Site Health Fairs
• Drug Free Environment
• Vehicle allowance (sales)
• Employee Recognition Program and Incentives
• Career Builder Bonus and Incentive Programs for qualifying positions
• Continual Advertising and Marketing Campaigns to generate traffic
• Quality Products from some of the largest automobile manufacturers in the world
Learn more about the Uftring Auto Group and Gary Uftring by clicking HERE.