Uftring Ambassador's Initiative
The Uftring Ambassador's Initiative exists for the purpose of humanizing service through humanitarian acts of kindness, helping hands, open hearts, compassionate minds and philanthropic cooperative community partnerships.
Follow Us on Facebook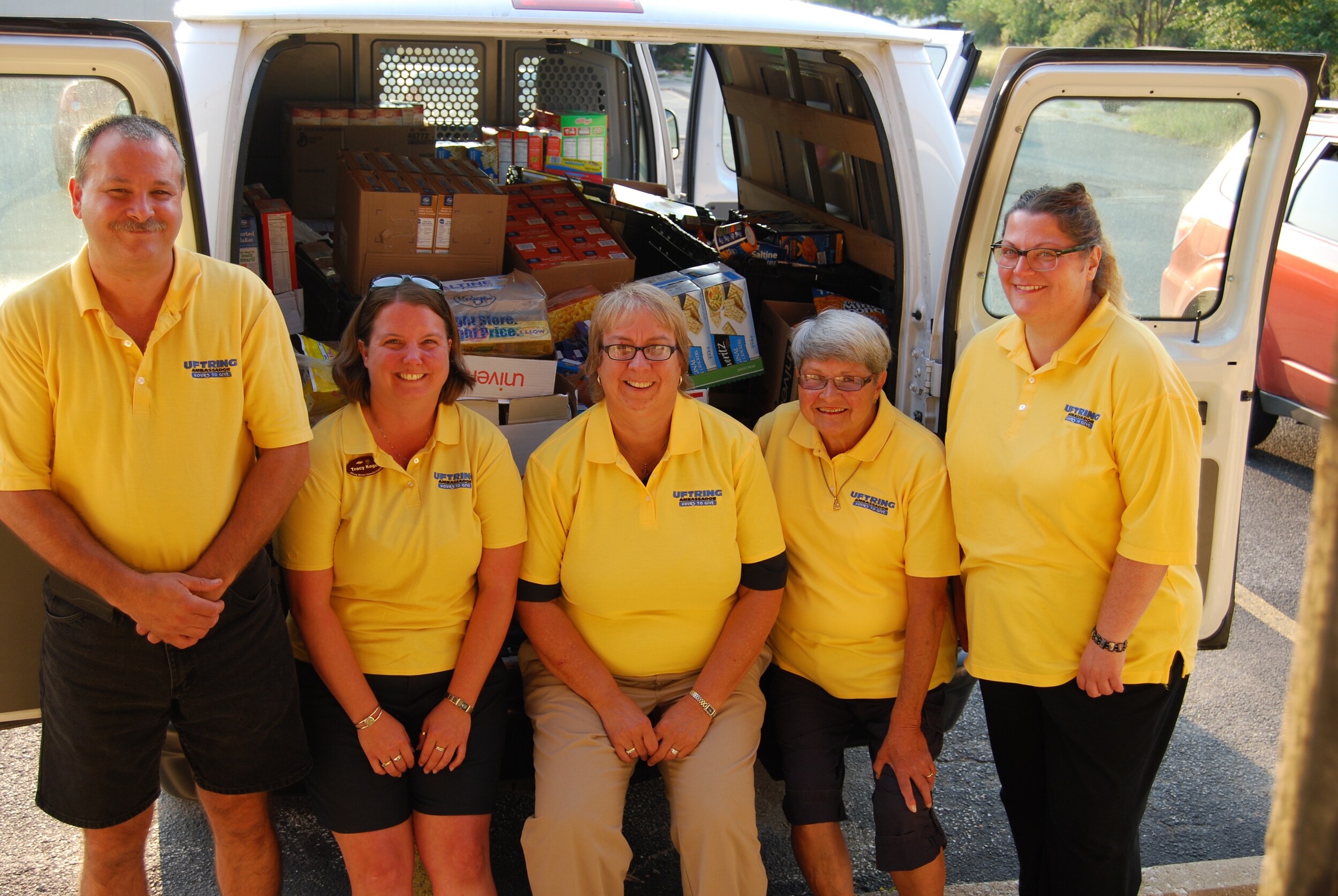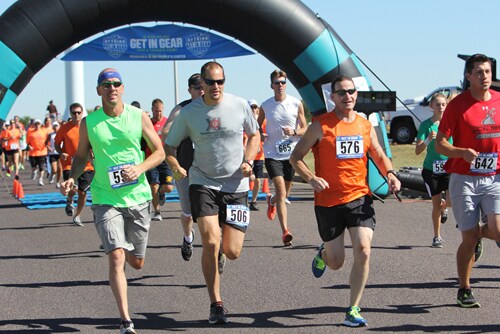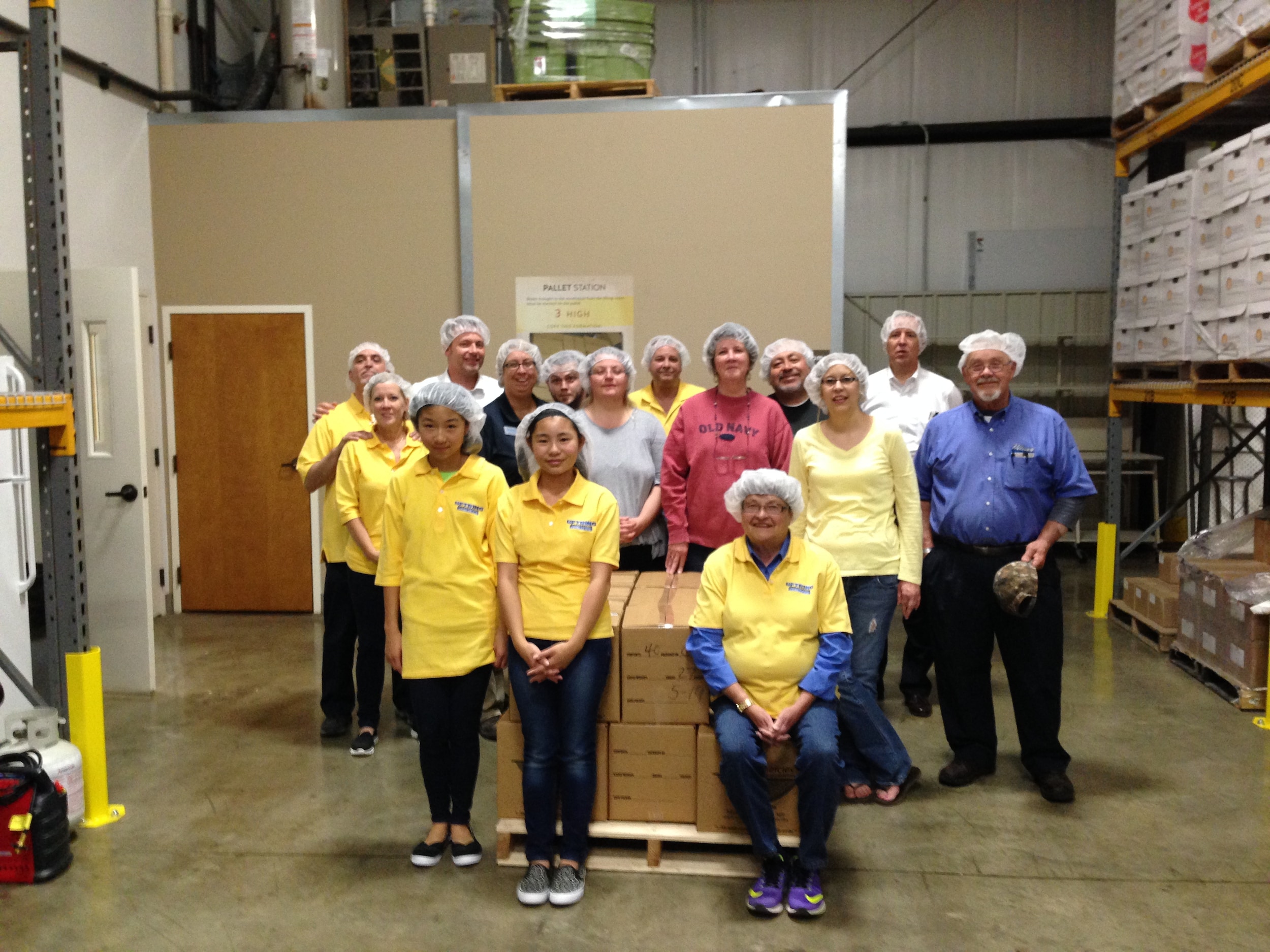 Gary Uftring has a far-reaching commitment to give back to his community and that commitment extends to his em
ployees by empowering them to do the same. The Ambassador's Initiative engages his employees to select a service event to support each month. Since its inception, the initiative has allowed employees to donate and become personally involved with helping many different organizations across the community. The community service agencies receiving volunteer service are many and include The Crohn's & Ulcerative Colitis Walk, The Children's Hospital of Illinois, and the Central Illinois Center for the Blind & Visually Impaired. In addition to the many walks, food drives, and charitable donations, in the fall of 2014 Gary Uftring and his ambassadors had a major challenge to face - the devastation caused by a major tornado that ravaged the community. The Uftring dealerships in the affected areas came to the
rescue by repairing flat tires and loaning vehi
cles at no charge to local families for several weeks after the storm. Team members also volunteered countless hours helping families affected by the tornado to clean up and repair their homes. The Uftring Tornado Relief Fund
also made considerable financial contributions
to aid struggling families that were hit by the storm. Gary Uftring's work with these causes and countless other charitable endeavors typ
ifies his focus and compassion for giving back
to the community. Mr. Uftring's example has been the motivation and purpose behind the Ambassador's Initiative to give back.