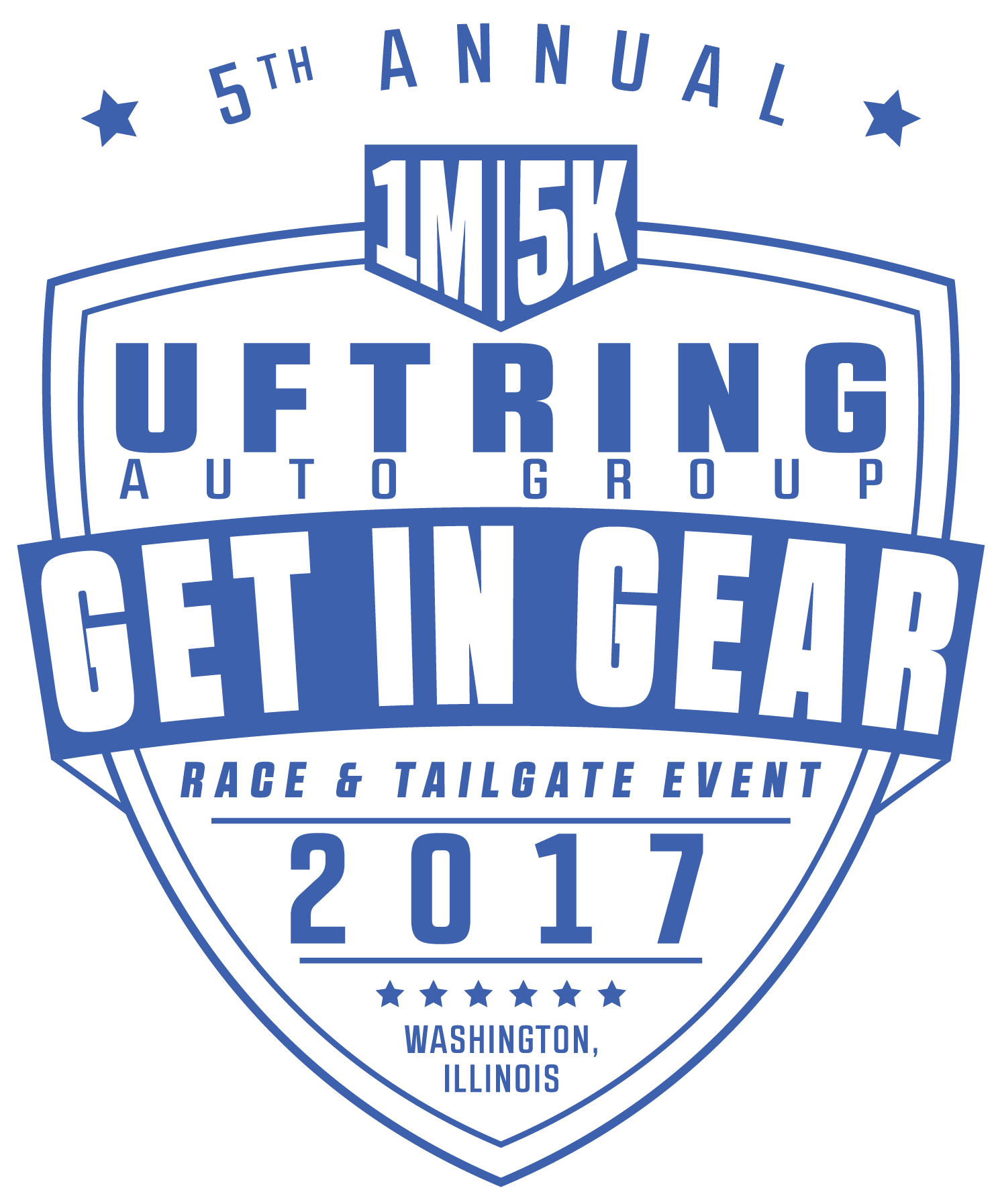 September 30, 2017
The Uftring Auto Group "Get in Gear" Race & Tailgate Event
Thank you to everyone who participated in the fourth annual "Get in Gear" event on September 25, 2016! With your help we were able to raise over $14,000 for the Central Illinois Center for the Blind and Visually Impaired. Check out some of our favorite race photos below. Visit www.runthegig.com for more information
We had our inaugural Uftring Auto Group "Get in Gear" race on September 29, 2013 in Washington, IL! Our first race and tailgate event was an absolute success and we couldn't have done it without you. Thank you for your support!
To date, this event has raised over $31,000 for the Central Illinois Center for the Blind & Visually Impaired! 
The Uftring Auto Group is proud to help the local community in donations, volunteering and many hours of community service. We hope to inspire you to do the same, and join us in our efforts to help one another.