Uftring Wash in Washington, Illinois

Nothing beats a clean car! If you're in search of a good Car Wash in Washington, IL, look no further than the Uftring Wash!
Find us at 101 Mt. Vernon Drive next to Uftring Chevrolet. We're
Open 

24 Hours for your car washing needs!

Touch Free Automatic Car Wash
The Touch Free Automatic Wash offers two levels of Basic Wash, the better of the two including polish. The Basic Wash packages also include underbody wash, pre-soak cycle, 2 high pressure rinse cycles and a spot free rinse cycle. Premium features the Basic Wash cycle following 3 high pressure rinse cycles and the blow dryer. Lastly, the Ultimate Touch Free Wash offers the Premium cycle as well as a tri foam polish for the best results!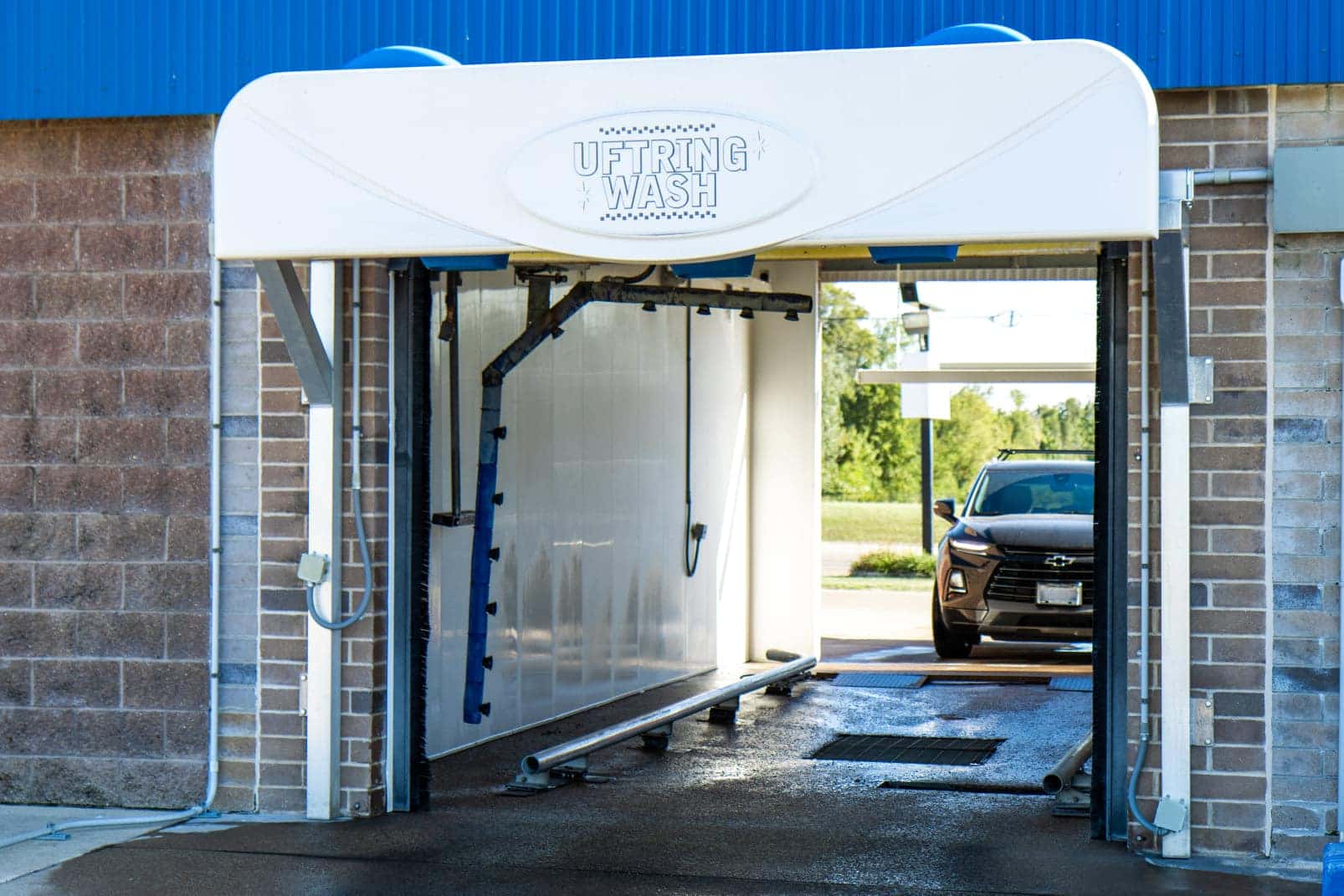 Soft Cloth Car Wash
We want to help keep your car looking beautiful all year round! Clothmatic allows you to choose between Basic, Premium and Ultimate Wash. The Soft Cloth Car Wash features the Basic Wash which includes an underbody spray, soft cloth wash and spot free rinse. Premium is the next level including the Basic Wash plus high speed blowers. Ultimate gives you all of the Premium features in addition to high pressure side blasters and an amazing clear coat foam polish!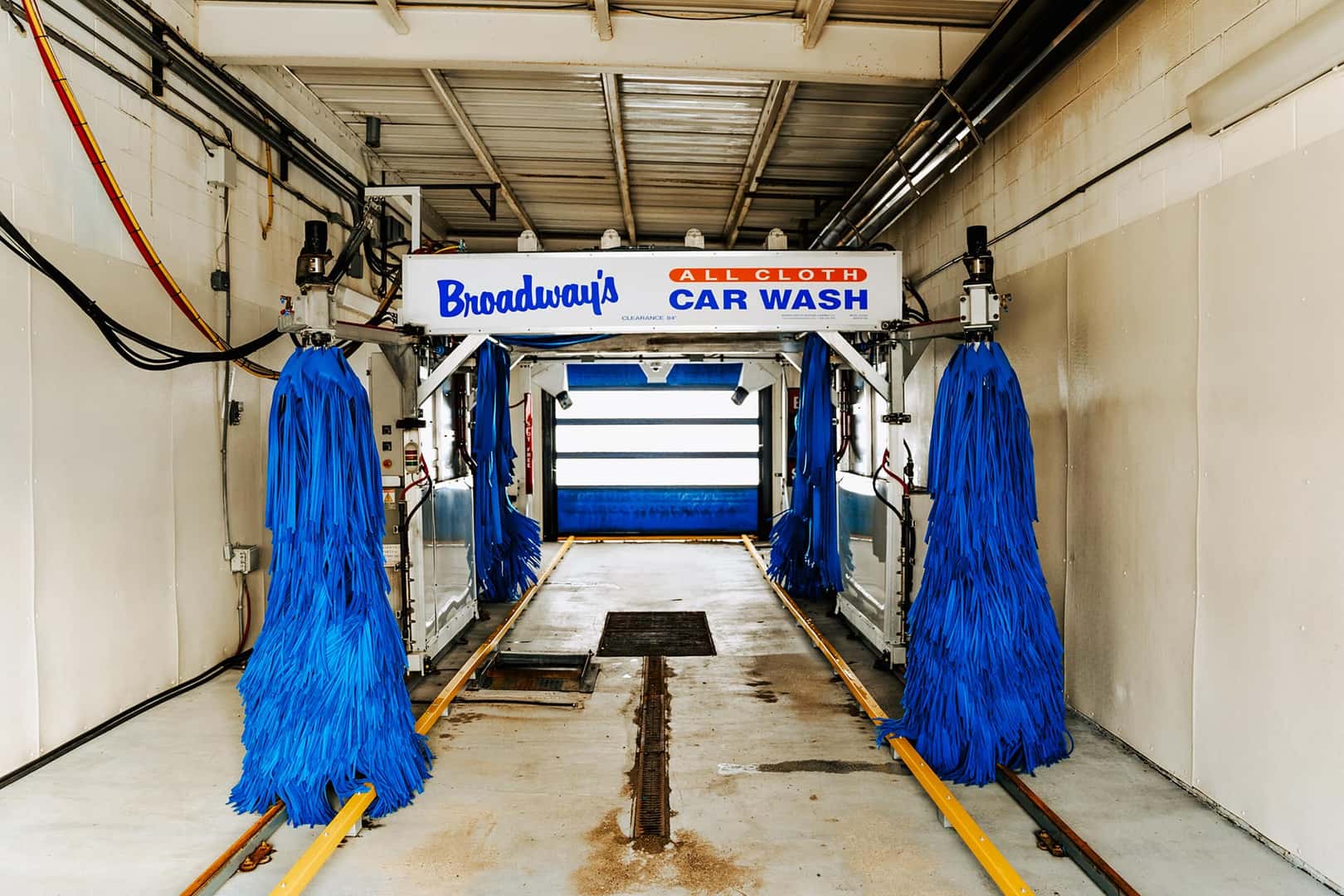 Enjoy both our State-of-the-Art Touch Free Automatic & Soft Cloth Car Wash as well as Strong, Quality Vacuums & More! We look forward to serving you and your vehicle wash needs. If you are unsure which wash is best for your car or need machine assistance, see our friendly attendant on duty for expert help.
Call 

(309) 444-3449

 or visit us at 101 Mt. Vernon Dr. in Washington, Il.