WE WANT TO BUY YOUR CAR!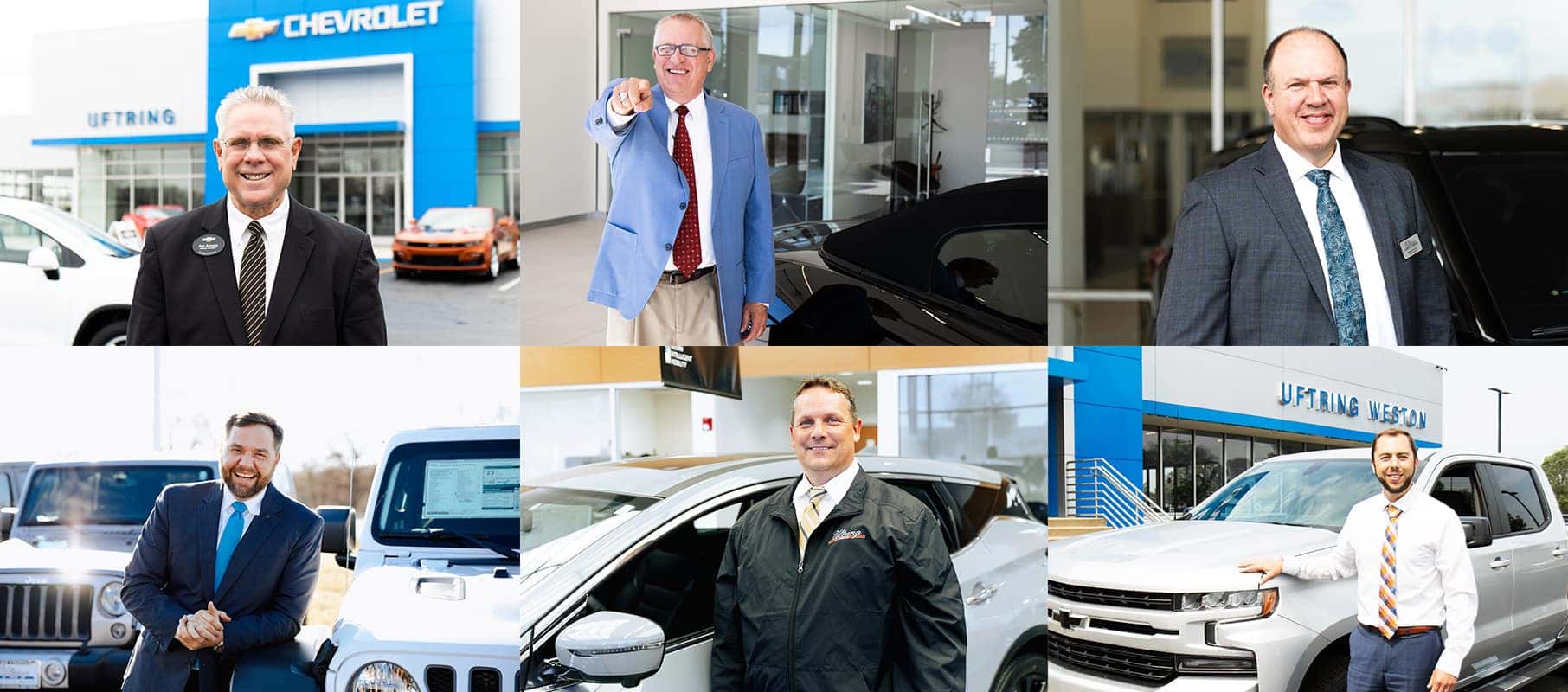 The Uftring Auto Group wants to buy your used car! Yes, we buy cars at every Uftring Auto Group dealership. Even if you aren't an existing customer, we will pay very aggressive prices to buy your vehicle straight-out for cash. We will pay more than the others. To sell your car, all you have to do is fill out the form below or stop in to any Uftring dealership in the Peoria, Illinois area.
Whether you don't need the vehicle anymore, or the cost of maintenance is too much, you might want to consider turning your vehicle into cash at an Uftring dealership. Every Uftring Auto Group dealer has appraisers standing by to give you a fair market value for your vehicle. Used cars are our specialty, which is why we are willing to pay you more. Late model, high mileage, low mileage, Sedans, compact cars, trucks, convertibles, classic cars, rare collectibles… you name it, we'll take it! Just fill out the form or stop in today.
Why sell your car to an Uftring dealership?
We will write you a check for your vehicle straight-out. We gladly evaluate pre-owned vehicles in nearly every condition. The paperwork is handled by professionals. You will love the convenience. Expert appraisals done on site. We're taking it off your hands and paying you well!
GET PAID FOR YOUR CAR TODAY